A little catch up from last few days. Cruise ship Azamara journey paid a visit to Liverpool An outer lock gate at Alfred lock came off its mounting and floating crane Lara 1 was needed for its removal, its now in Alfred basin for repair.
The large tug Amber 2 also arrived, her job is to tow the ex-RN frigate HMS Plymouth to Turkey for scrapping.
After many years lying fallow in Vittoria dock, the type 12 frigate is on her way for scrapping very soon. There have been numerous attempts to "save" her but to no avail. The last few years have seen lots of rhetoric, bluster and plain bullshit but when push came to shove it was down to MONEY, plain and simple. No one came up with a viable long term plan for her. the warship preservation trust tried for a number of years but it was notto be. Yes its a shame to see her go to such an inglorious end
Will hopefully catch her leaving and record the event on here.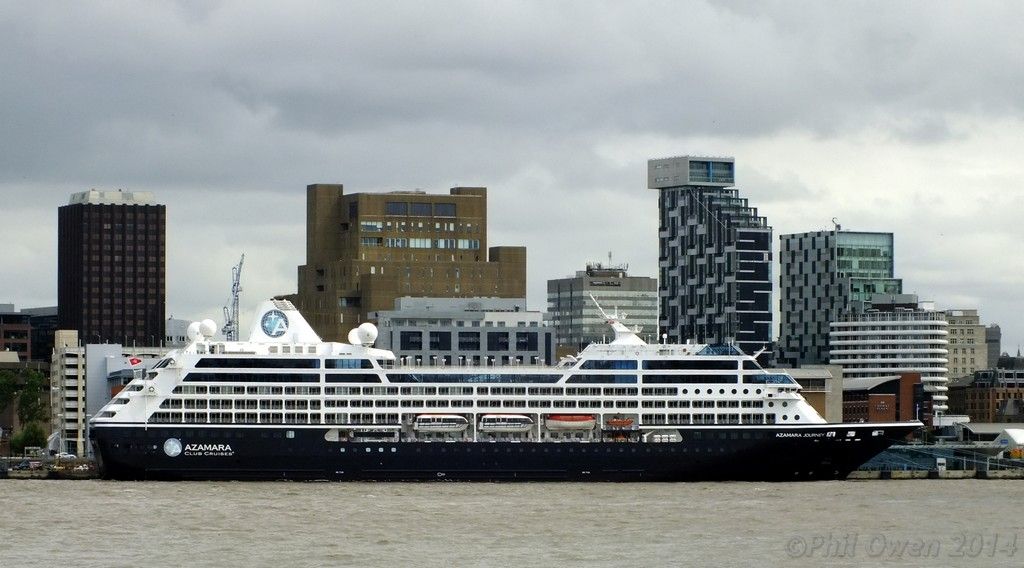 Azamara Journey

Lara 1

Peru

Alfred broken lock gate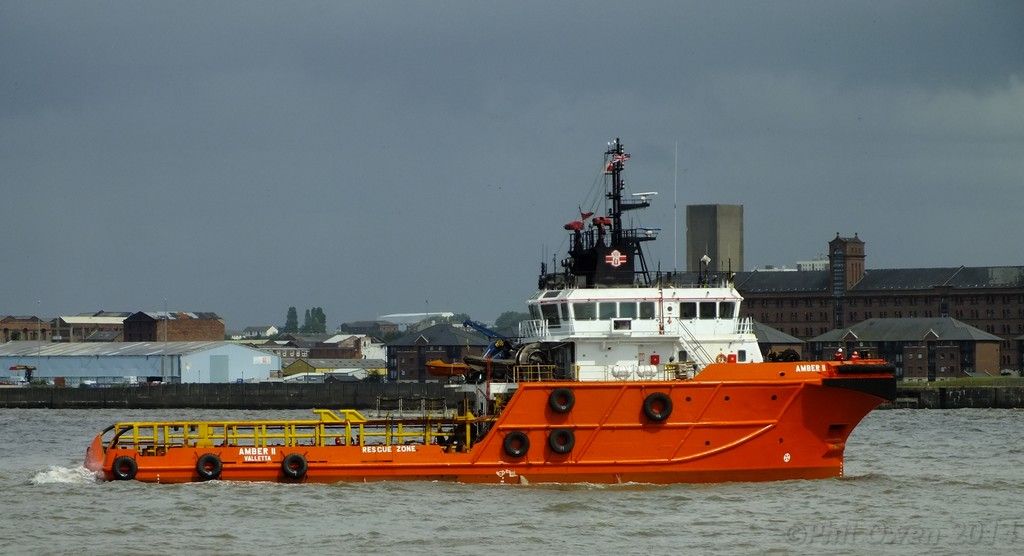 Amber 2
Amber 2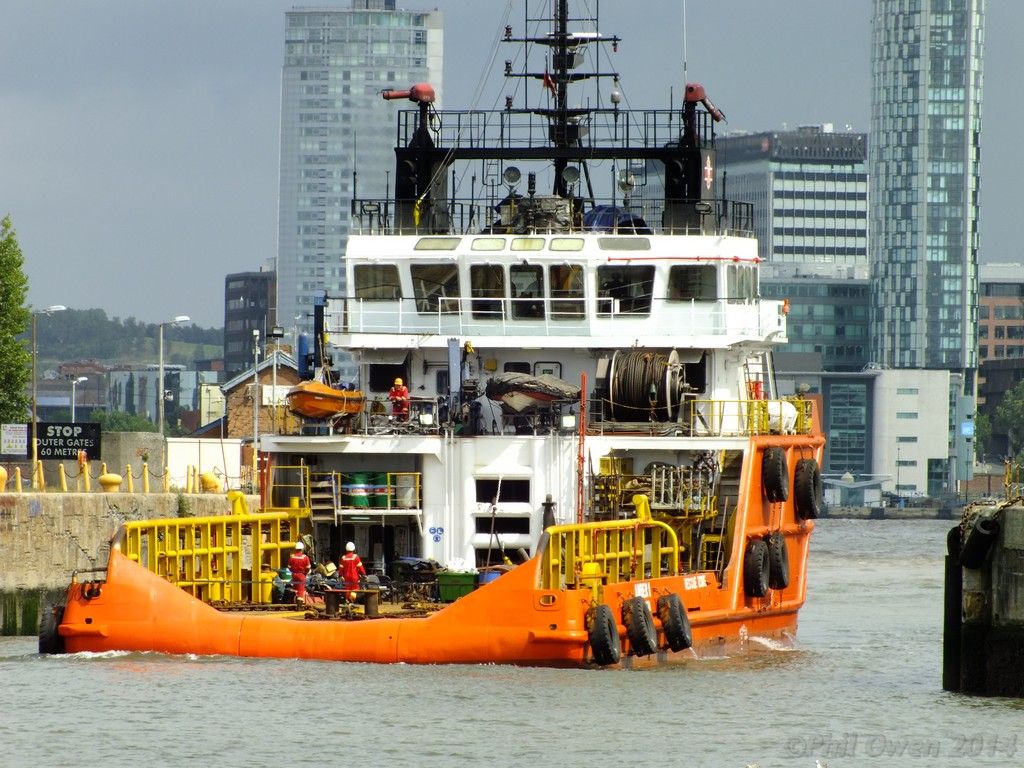 Amber 2

Amber 2